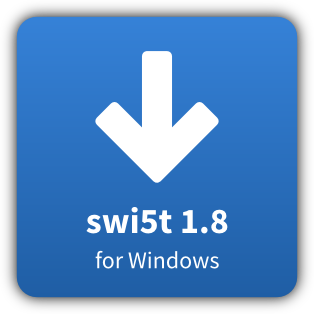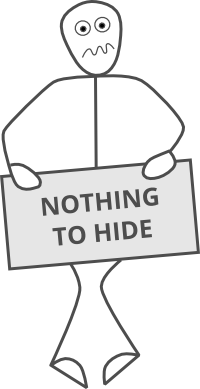 New:
encrypt and send documents
with your web browser using
www.makesends.com
Secure · Platform-independent · Decryption in browser
1

Drag your document
onto the swi5t window.

2

Type a password, or let
swi5t generate a good
password for you.

3

Share the encrypted
file with your friends
or business partners.

Using the password, your friends can decrypt the file
in their web browser
to recover your document.
No additional software required. Works on all computers.
State-of-the-art encryption
swi5t uses AES 256 encryption, a proven encryption scheme offering high security. Your documents can only be recovered with the password.

Under your control
You encrypt and decrypt your documents. No third-party is involved, and nobody else gets to see your documents.
© 2014 di55erent, Lausanne, Switzerland